Hi, I'm Chris McDaniel, real estate agent, licensed real estate agent, and veteran in the tri-state area around Bullhead City, AZ, and Laughlin, NV. I work in association with Colorado River Top Producers Realty, as well as my REALTOR® wife of 24 years, helping buyers, sellers, and investors of all kinds.
Our Story
After leaving the military I decided to get into real estate and have been loving what I do ever since. I have the privilege to help my clients find the home they want. Buying a house is the biggest purchase most people will ever buy and with that comes great responsibility. I take pride in what I do and strive to go above and beyond for my clients. This is my oath to all those who look to me to help navigate them through the process of purchasing or selling their home!
And when you work with Chris McDaniel, real estate agent, you will get the local and market knowledge you deserve. My goal is to guide you successfully and easily through the contractual, investment, and emotional decisions involved in the real estate process. And I am committed to providing you and your family with the superior service and expertise needed to make it the most memorable purchase of your life. You can count on me to be attentive to the important details during your transaction so that everything goes smoothly. I'll be there to answer any of your questions because I want you to have peace of mind from start to finish. Since my business is locally owned and operated, I am able to give my clients my full attention. I take pride in my work as a real estate agent serving this area and aim to earn the complete trust of my customers. Get in touch with me today.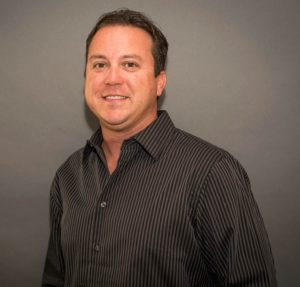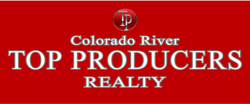 Don't Wait Any Longer. Get in Contact With Chris Today!