Hello, I'm Rusty Dubois, owner of Tri-State A/C Hero. I can help you manage all of your residential and commercial air conditioning, heating, & refrigeration needs.
Our Story
Tri-State A/C Hero owner Rusty Dubois graduated from Mohave Community College top of his class. He went on to work in the A/C business and within his first year became service manager of a long-standing local company.
He has a love for the A/C business and wanted to share his knowledge and experience with future A/C Technicians. He went back to MCC, and for 4 years, taught students the important hands-on skills in the HVAC lab, as well as ethics, and customer service.
Rusty brings to his Tri-State A/C Hero business many years of customer service experience and equipment maintenance he acquired in the foodservice industry. He hopes to be your A/C Hero.
Integrity
We want to provide trustworthy service and build loyal customer relationships. We aren't looking for a fast dollar, we are looking for a life-long customer.
Honesty
Tri-State AC Hero strives to make sure that customers are always given options when it comes to replacing a unit, most of the time it can be fixed.
Reliability
We are skilled and highly trained in HVAC & refrigeration.
Our Approach
We will waive the diagnostic fee if the repairs are completed at the time of service. Additionally, when you have a maintenance performed with Tri-State A/C Hero, if your unit breaks down within 6 months, you will not be charged a diagnostic fee. That is very uncommon in this industry. We will always try to give options when it comes to repairing and replacing units. We believe it is the customer's choice, not the technician's when it comes to repairing or purchasing units.
We are available 24/7 and offer emergency service. HVAC, refrigeration, commercial, and residential services.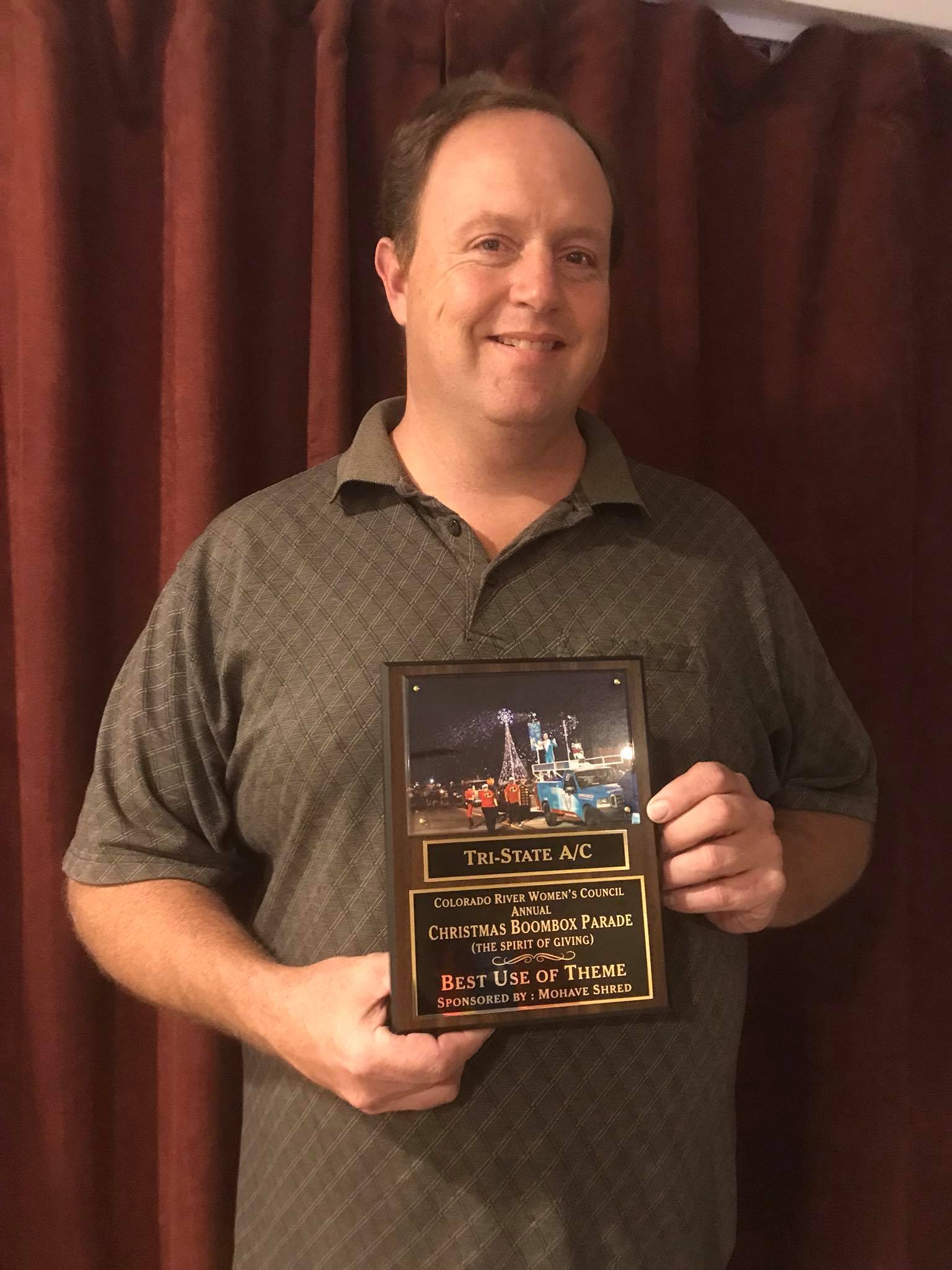 Don't Wait Any Longer. Get in Contact Rusty Today!